Activision just launched a lawsuit against a Tiktoker over a pizza meme.
This ain't no ordinary Tiktoker we are talking about! The Tiktoker being sued by Activision is Anthony Fatano or more popularly known as "TheNeedleTok". The lawsuit was launched by Activision because of a dispute created over a meme being used in an advertisement. The creator of the meme Anthony Fatano launched the initial legal attack against the gaming company, and Activision fired back with a lawsuit of its own. From the looks of it it seems that Activision won't get a break from the lawsuits this year.
Who is Anthony Fatano?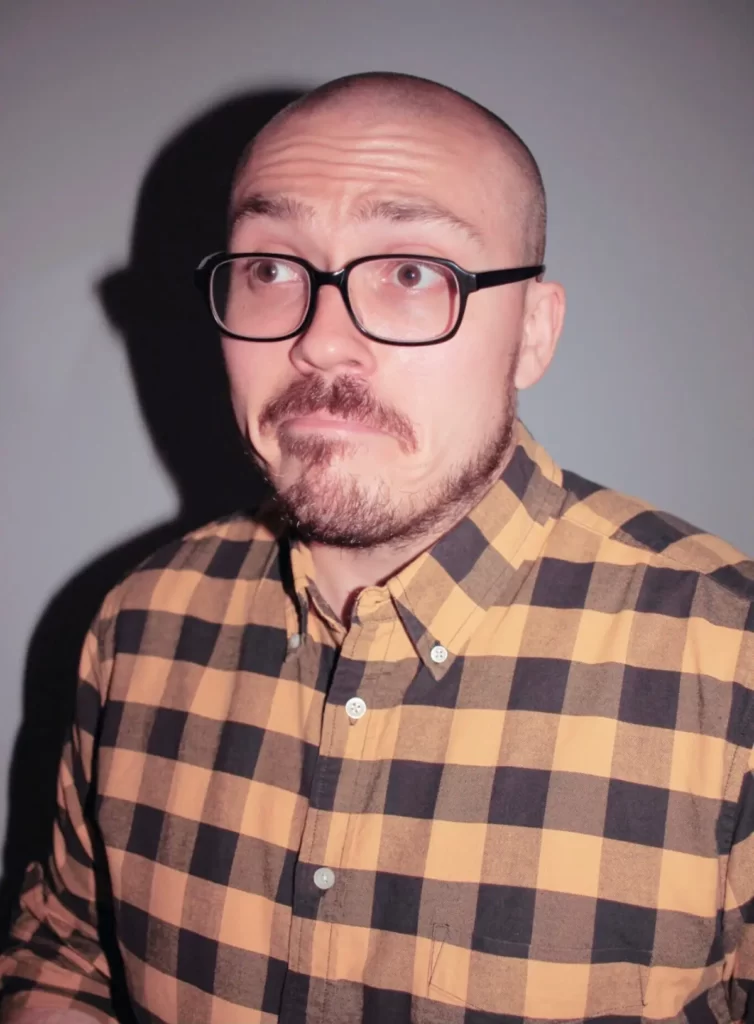 Tiktok has been breeding memes ever since its launch in 2016. The trendy app popularised some of the biggest content creators on the internet as of now. TheNeedleTok is another user who was boosted into the status of an "internet celebrity". Before his fame through Tiktok, Anthony Fatan ran a Youtube channel called the Needle Drop. As he was a content creator since the early years of 2009, he already had established a community for his content. His Youtube content revolved around music critique videos and he uses TikTok to post shorter videos for added reach.
What's The Lawsuit About?
Anthony posted a video on TikTok about a pizza being sliced. The video went viral because of his entertaining narration about the excessive pizza slicing and garnered over 5.7 million likes. Activision then used the audio from the TikTok clip in one of their Crash Bandicoot advertisements. Afterward, Anthony decided to demand compensation for this move and requested a massive sum as payment. 
Upon this request, Activision immediately removed its advertisement from the platform and proceeded to launch a counter-lawsuit against the content creator. This lawsuit was created to battle the notion that TikTok content creators did not need reimbursement when their content was re-used by others.
If Activision wins the lawsuit, the company wants a ruling that states that content creators cannot sue for repurposing content. In addition to the ruling, Activision also wants Anthony Fatano to cover the legal bills that stem from the lawsuit.