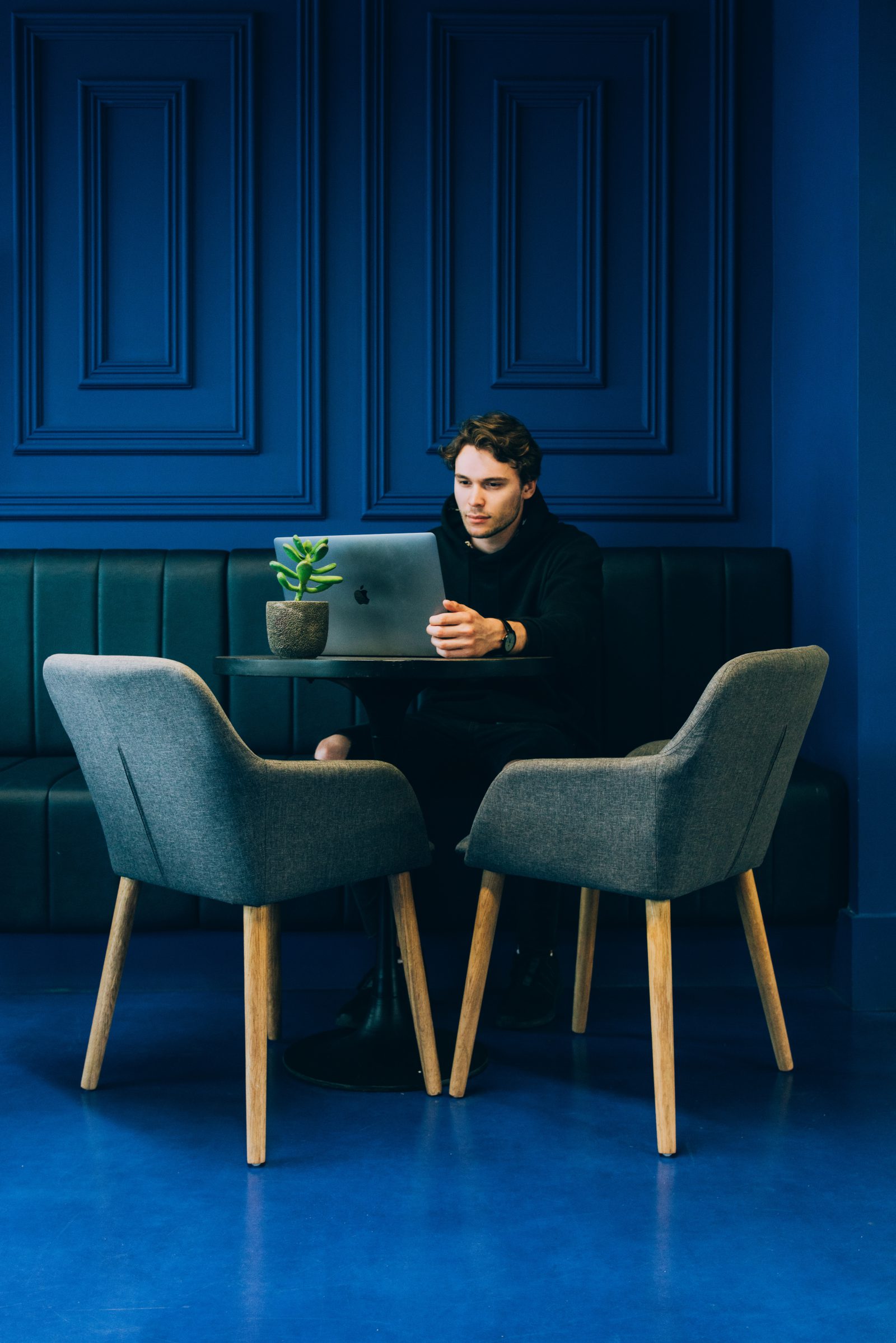 We are a global video game journalism website that caters to gamers of all backgrounds and nationalities
Our staff consists of talented writers who publish articles in several languages including Polish, English, German, Spanish, Portuguese, Japanese, and Russian, ensuring that gamers from all around the world can access our content in their native language.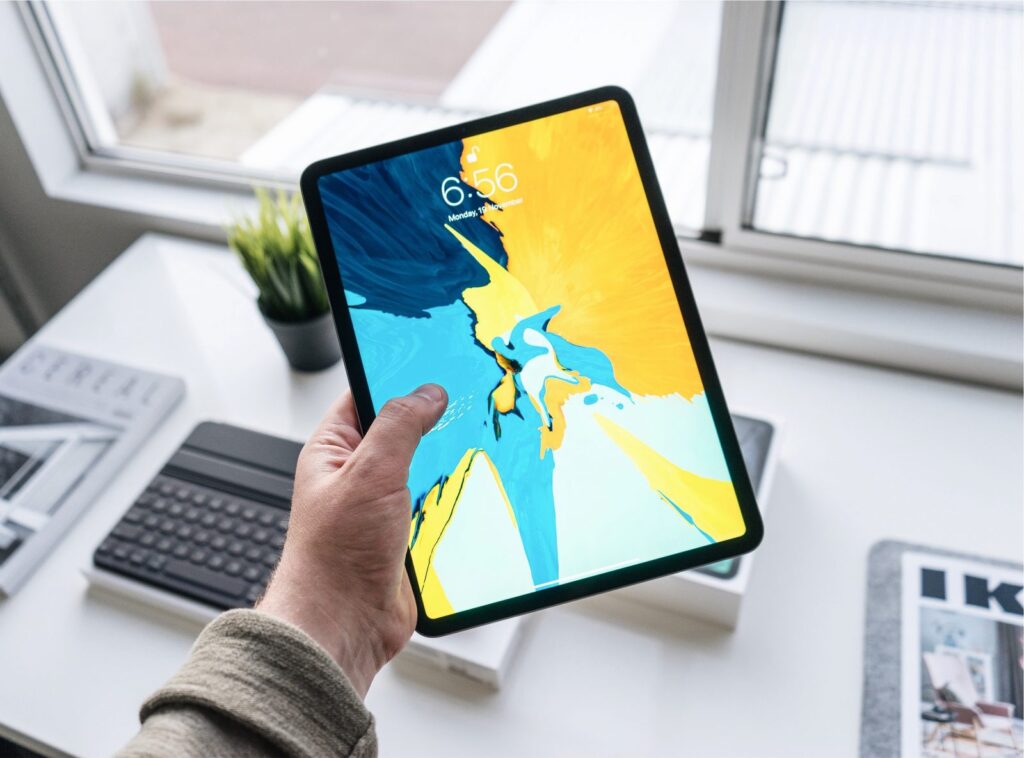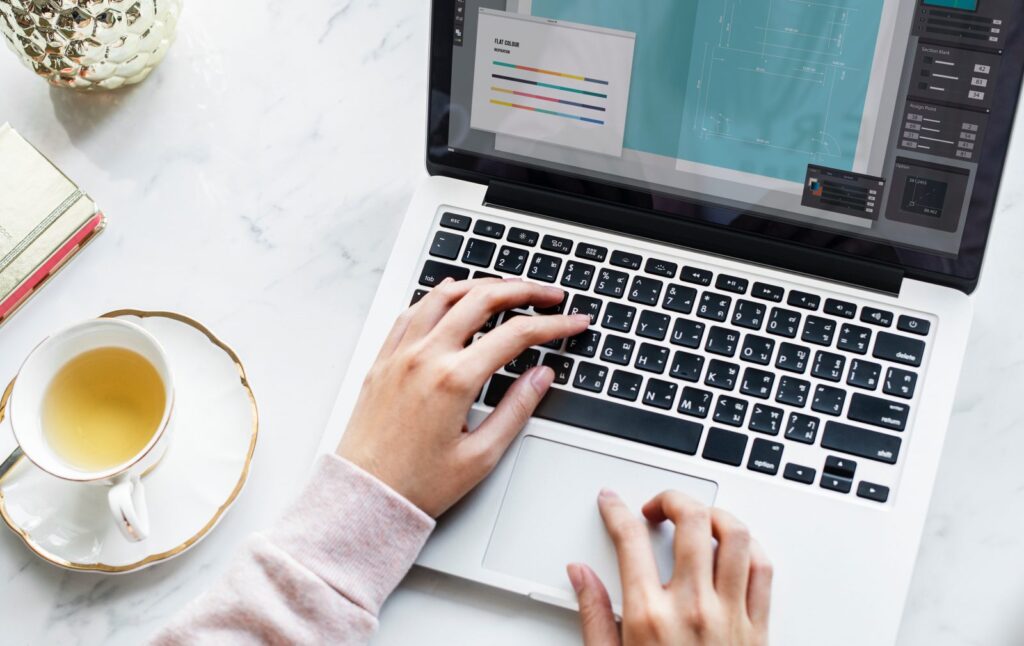 At GamingDOJO, we are passionate about providing the latest gaming news and updates to our readers. Our writers stay on top of the latest trends and releases in the gaming industry, and provide insightful analysis and commentary on various aspects of the gaming world.
At GamingDOJO, we believe that gaming is a universal language that brings people together. We strive to create a community where gamers can connect, share their experiences, and learn from each other. Whether you're a hardcore gamer or a casual player, GamingDOJO has something for everyone.